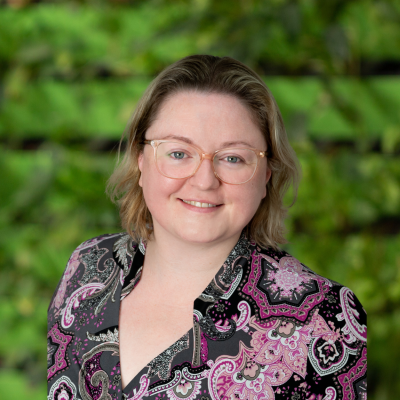 Contact
Direct +61 8 8255 6931
zmcquillan@cowellclarke.com.au
Back to people
Zoe McQuillan is an Associate Director in Cowell Clarke's Employment & Workplace Relations Team.
Zoe is an employment relations, industrial relations and WHS lawyer who has dedicated her career to assisting businesses and individuals navigate the complexities of the workplace relations system in managing difficult situations with legally and strategically sound solutions.
Zoe was admitted to practice as a lawyer in 2013 and since that time has appeared on behalf of clients in the NSW Industrial Relations Commission, Fair Work Commission, Federal Circuit Court and the Supreme Court.
Zoe has worked on a range of matters including post-employment restraint disputes, executive retrenchments, workplace and WHS investigations, business restructuring, the modern award reviews and award interpretation and policy work, contract and policy drafting and disputes, and enterprise bargaining including complex negotiations and disputes, privacy and safety matters and agreement negotiations.
In her career to date, Zoe has worked with small businesses through to multinationals in a wide variety of industries including construction, professional services, biomedical, aged care, social and community services, information technology and financial technology, business equipment, retail, hospitality, and health services.
Zoe has been recognised in Best Lawyers for Labour and Employment Law (Sydney) in the inaugural "Ones to Watch" listing in 2022 and again in 2023.
Expertise:
Qualifications:
Bachelor of Law (Hons)
Bachelor of Arts (Informatics)
Affiliations:
Law Society of New South Wales
Industrial Relations Society of NSW