The Australian Agribusiness Advisers' Guide ("Agri-Guide") is the definitive text for accountants and other professional advisers in acting for clients in the agribusiness sector.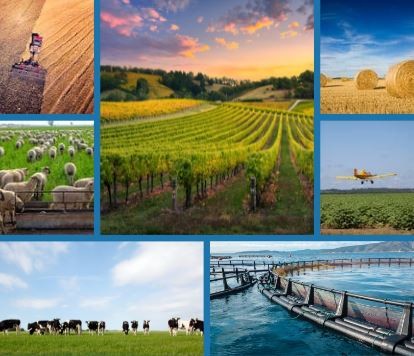 Co-authored by Peter Slegers, Joshua Pascale and Daniel Marateo of Cowell Clarke's Agribusiness and Tax & Revenue groups, the Agri-Guide traverses, amongst other things, the challenging issues associated with optimal business structuring for the agribusiness sector, agribusiness acquisitions and sales, business succession, navigating the tax maze (including optimising the use of tax concessions) as well as addressing the ever-changing issues relating to inter-generational succession planning.
The Agri-Guide also deals with industry specific issues including, for instance, those relating to wine and viticulture, the fishing industry and water rights.
The Agri-Guide has arisen from the authors' passion and experience in dealing with specialist tax, structuring, transactional and succession planning issues impacting on the various industries comprising the agribusiness sector.
The Agri-Guide will be of particular use to accountants, financial advisers, agribusiness consultants, commercial lawyers and other professional advisers to the sector.  It also has relevance to CFOs and internal management personnel employed by corporates connected with the agribusiness sector.
A detailed table of contents for the Agri-Guide is available for free download below:
Agri-Guide table of contents