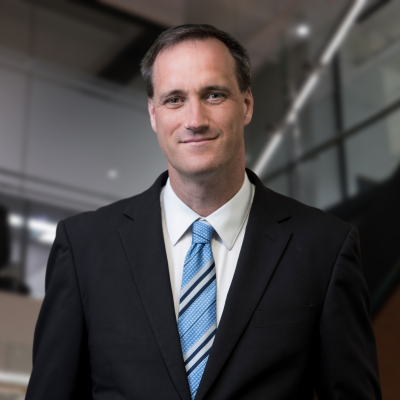 Contact
Direct +61 8 8228 1158
Other +61 (0) 403 334 311
pslegers@cowellclarke.com.au
Back to people
Peter Slegers is an expert on tax & superannuation and agribusiness.
Peter has more than twenty years' experience in advising businesses and high net worth clients on a variety of tax and superannuation issues including matters relating to private and public trusts and succession planning. He also advises a range of agribusiness and primary production operators on commercial transactions and restructuring.
Both technically astute and perceptive, Peter takes the time to understand the complete picture before delivering strategic and commercial tax advice to his clients.
Peter is a co-author of Cowell Clarke's Australian Agribusiness Advisers' Guide, the definitive textbook for accountants and other professional advisers acting for clients in the agribusiness sector.
Peter's expertise has been recognised by his inclusion in The Best LawyersTM Australia since 2017 for: Agricultural & Rural Affairs; Tax Law and Wealth Management / Succession Planning Practice.
To order your copy of the Agri-Guide, please visit our online Shop.
Expertise:
Sectors:
Services:
Qualifications:
Bachelor of Laws (Honours)
Masters Degree in Taxation
Accredited Fellow, The Tax Institute
Affiliations:
The Tax Institute
Law Society of South Australia