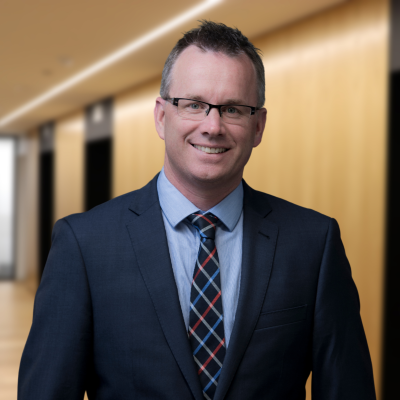 Contact
Direct +61 8 8228 1164
Other +61 (0) 402 063 924
smcgrath@cowellclarke.com.au
Back to people
Sam McGrath specialises in employment and workplace relations law.
With extensive experience in litigation, Sam brings an astute insight to his advice to corporate and business employers in the employment law and workplace relations space. In 2017 Sam was appointed by the Independent Commissioner Against Corruption (ICAC) as principal solicitor assisting the Commissioner in a maladministration inquiry into the Oakden Older Persons Mental Health Service.
Over the course of his career Sam has practised in many areas of commercial and general litigation including both personal and corporate insolvency and shareholder and industrial disputes. He has also advised associations on constitutional matters and represented applicants and objectors in Liquor Licensing matters.
Sam's expertise has been recognised by his inclusion in The Best LawyersTM Australia since 2020 for Occupational Health and Safety Law.
Expertise:
Qualifications:
Bachelor of Laws
Bachelor of Arts
Affiliations:
Law Society of South Australia