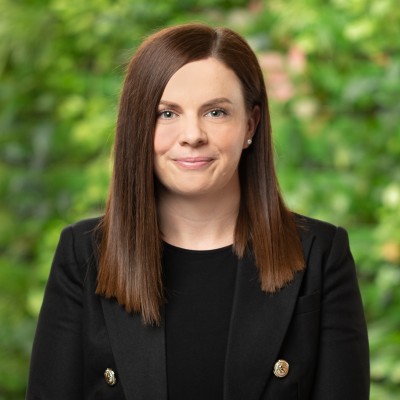 Contact
Direct +61 8 8228 1105
cburfoot@cowellclarke.com.au
Back to people
Cassie Burfoot provides clear and commercial advice in order to achieve the best possible immediate and long-term outcomes for her clients.
She provides advice and representation on all aspects of the employment relationship, including employee entitlements, termination of employment, post-employment obligations and employment disputes. Cassie also drafts a wide range of workplace documentation including employment and contractor agreements, as well as policies and procedures.
Cassie assists employers with regulatory matters involving the Fair Work Ombudsman and WHS regulators. She has also been involved in a number of complex workplace investigations.
Cassie is also experienced in commercial litigation, defamation and privacy law matters.
Expertise:
Sectors:
Services:
Qualifications:
Graduate Diploma in Employment and Labour Relations Law
Bachelor of Laws (Honours)
Bachelor of Arts
Affiliations:
Australian Labour and Employment Relations Association
Family Business Australia
Law Society of South Australia
Business Chicks
RegTech Association