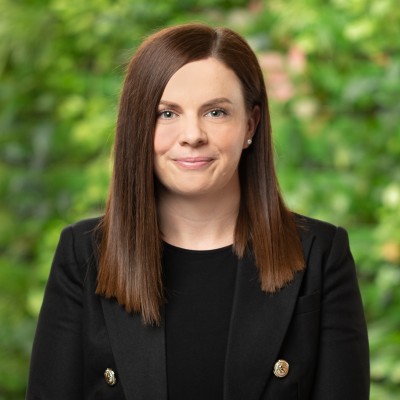 Contact
Direct +61 8 8228 1105
cburfoot@cowellclarke.com.au
Back to people
Cassie is a specialist employment lawyer with extensive experience in advising clients on all aspects of the employment relationship.
She has a particular interest in advising employers on employee entitlements and ensuring that their payroll practices are compliant with the Fair Work Act 2009 and other applicable industrial instruments.
Cassie provides strategic advice in relation to workplace changes, regularly drafts and reviews employment documentation, undertakes employment due diligence in connection with mergers and acquisitions, and conducts complex workplace investigations.
She also represents clients in underpayment, unfair dismissal, general protections, discrimination, bullying, breach of contract and restraint of trade disputes, as well as regulatory matters involving the Fair Work Ombudsman and WHS regulators.
Expertise:
Qualifications:
Graduate Diploma in Employment and Labour Relations Law
Bachelor of Laws (Honours)
Bachelor of Arts
Affiliations:
Australian Labour and Employment Relations Association
Family Business Australia
Law Society of South Australia
Business Chicks
RegTech Association