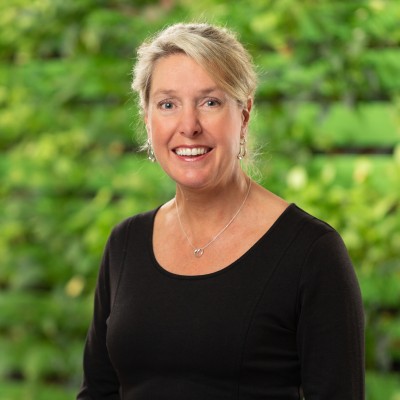 Contact
Direct +61 (0) 472 608 049
lblair@cowellclarke.com.au
Back to people
Louise is a skilled trade mark lawyer with 10 years of experience helping businesses to protect their brands and intellectual property.
Louise enjoys guiding clients through the entire intellectual property lifecycle. She advises businesses on every aspect of intellectual property from the initial stage of innovation to protection to commercialisation and enforcement of intellectual property rights.
With a particular focus on trade mark protection and prosecution, Louise has the expertise and experience to help businesses navigate the complex world of trade mark law.
Louise provides advice on both contentious and non-contentious IP matters, assisting her clients to identify and protect their rights in both registered and unregistered intellectual property across Australia and internationally, particularly in the USA, UK, EU, NZ and China.
She brings a pragmatic and innovative approach to the commercial aspects of IP and a practical, can-do, discreet approach to achieving client outcomes.
Louise also advises on issues pertaining to copyright, passing off, and the Australian Consumer Law.
Expertise:
Affiliations:
Law Society of New South Wales
Intellectual Property Society of Australia and New Zealand (IPSANZ)