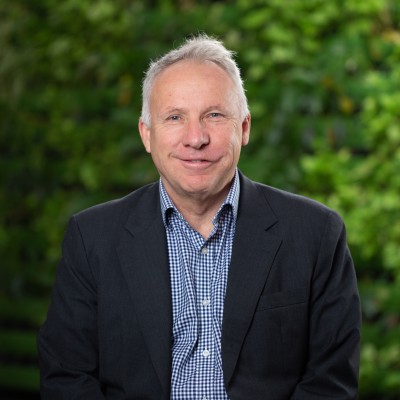 Contact
Direct +61 418 779 264
jcourtney-stubbs@cowellclarke.com.au
Back to people
Julian Courtney-Stubbs has practiced corporate and commercial law throughout Australia and around the globe.
Having been based in either London, Hong Kong or Sydney throughout his legal career (and lived in a variety of other countries in Europe and Asia), Julian brings a global perspective and expertise to commercial transactions. He assists clients in navigating commercial and cultural differences across multiple jurisdictions to achieve the outcomes they seek.
Julian has a focus on advising clients at the front end of corporate and commercial work. He has particular expertise in technology, the digital economy and IP-rich industry sectors, including IT, telecommunications, aviation, media and life sciences.
Julian's expansive skill set includes complex commercial and business as usual transactions, mergers and acquisitions, joint ventures, private equity and venture capital transactions as well as corporate finance.
He has considerable experience in cross border and domestic contracting, data protection and intellectual property matters.
Julian has been recognised as a world leading data and information technology lawyer by Who's Who Legal (domestic and international editions) and is recognised by Best LawyersTM since 2022 for his expertise in telecommunications industry sectors.
Julian is part of the Commercial Team of the Year 2023 (Lawyers Weekly Australian Law Awards) and his team was both a winner and multi-year finalist in recent times at his former practice, now part of Cowell Clarke.
---
"When it comes to SAAS agreements Julian Courtney-Stubbs has been by my side in difficult situations both domestically and internationally with an incredibly high level of scrutiny when you need the agreement to be right.
Similarly his Intellectual Property team have helped me protect my brands and trade marks both in Australia and offshore."
Bruce Mackenzie (Founder), HREX
"Julian is pragmatic, practical, accessible and down to earth. He is on my side and essentially an extension of my team."
Kirsten Rillo (CEO), Mitimes
"Julian Courtney-Stubbs has been a valued asset to our business. Throughout the commercialisation and expansion of Australian Biotechnologies from 2014, Julian was engaged to assist with all areas from a legal and commercial risk perspective as well as distribution agreements. Julian took the time to thoroughly understand our needs as a client and is always personally available. His ability to integrate these specific needs into all our projects, while also aligning with our organisation values, has been instrumental. Julian's professionalism and extensive experience enabled us to quickly establish trust, allowing us to confidently follow his advice."
Simon Berry (CEO) Australian Biotechnologies
Expertise:
Sectors:
Services:
Qualifications:
Diploma in Law and Postgraduate Qualifications in Law
Postgraduate Diplomas and Scholarship in Chinese
Bachelor of Arts (Chinese, Japanese)
Affiliations:
Law Society of New South Wales
Law Society of England and Wales
Law Society of Hong Kong