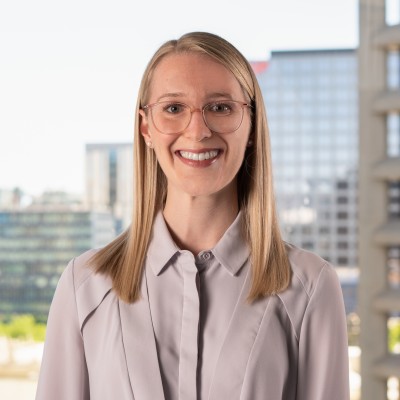 Contact
Direct +61 8 8228 1150
driebolge@cowellclarke.com.au
Back to people
Deanna assists clients with a variety of matters arising from owing, managing, leasing and developing their land and commercial property.
She has advised clients on retail and commercial leases, acquisitions and disposals of real property, and large-scale developments. Having grown up in the Barossa Valley, Deanna has a particular interest in Agribusiness transactions.
Deanna has particular expertise in assisting clients in the negotiation of carbon farming agreements and advising on the legal issues arising from carbon farming projects.
Deanna's eye for detail, enthusiasm and ability to understand her client's commercial needs enables her to deliver practical and astute legal advice.
Expertise:
Qualifications:
Bachelor of Laws
Graduate Diploma in Legal Practice
Affiliations:
Law Society of South Australia