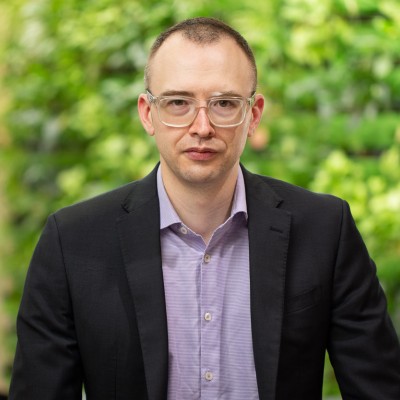 Contact
Direct +61 8 8228 1194
abullock@cowellclarke.com.au
Back to people
Andrew Bullock provides detailed and practical legal advice to help his clients achieve their commercial objectives.
Andrew has particular expertise in assisting clients with intellectual property, construction and property disputes. He also acts for and advises individuals and large and small businesses in industries from technology to retail. He regularly advises in relation to a wide range of issues, including misleading and deceptive conduct, copyright infringement, surveillance issues and the application of the law of penalties.
Before specialising in intellectual property and building and construction law, Andrew worked in insolvency and turnaround and debt collection, and still maintains a keen understanding of the issues raised by the Personal Property Securities Act 2009 (Cth).
Expertise:
Qualifications:
Bachelor of Laws (Honours)
Bachelor of Commerce (International Business)
Affiliations:
Law Society of South Australia
Intellectual Property Society of Australia and New Zealand (IPSANZ)