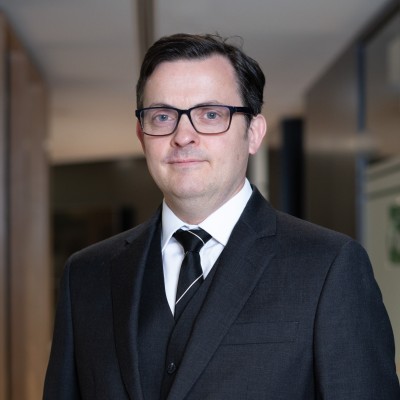 Contact
Direct +61 8 8228 1146
pleech@cowellclarke.com.au
Back to people
Peter Leech believes that in order to obtain the best possible outcome, clients need to receive comprehensive and practical advice based on a rigorous consideration of all available options.
Peter's forensic eye for detail and ability to identify the strongest strategic direction for a matter has allowed him to gain significant experience in a variety of Dispute Resolution scenarios with a particular expertise in insolvency and turnaround matters.
Peter acts primarily in the Federal Court of Australia and the Supreme Court of South Australia and has achieved favourable results for multiple clients.
Expertise:
Qualifications:
Master of Laws
Bachelor of Laws with Honours
Graduate Certificate in Legal Practice
Bachelor of Arts
Graduate Diploma in Banking and Finance Law
Affiliations:
INSOL International
Law Society of South Australia
Law Council of Australia Business Law Section