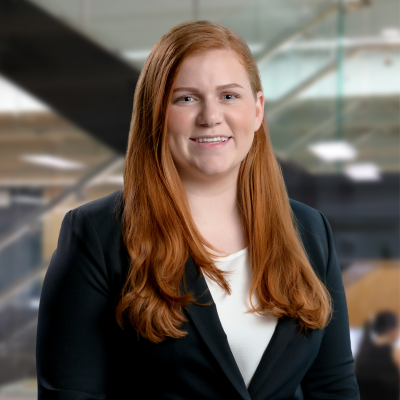 Contact
Direct +61 8 8228 1233
jkennett@cowellclarke.com.au
Back to people
Jane is passionate about helping clients achieve efficient and cost effective outcomes and solutions to their business disputes.
Jane works within the Dispute Resolution team providing advice to a broad range of clients affected by commercial litigation. She has experience in commercial, consumer, construction, intellectual property, and contract disputes. She also has experience advising on legal issues within Employment & Workplace Relations such as unfair dismissal and Fair Work claims.
Jane is committed to obtaining the best possible result for clients and believes in using all forms of resolution to do so.
Qualifications:
Bachelor of Laws (Honours)
Bachelor of Media
Graduate Diploma of Legal Practice
Affiliations:
Australian Labour and Employment Relations Association
Law Society of South Australia