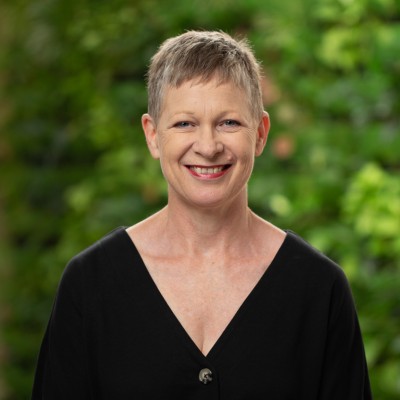 Contact
Direct +61 8 8228 1106
cmitchell@cowellclarke.com.au
Back to people
Carolyn Mitchell brings decades of market leading expertise as a lawyer, consultant and executive coach to her role at Cowell Clarke.
Carolyn has substantial experience across several areas of practice, including trade practice and anti-trust law, business and contract dispute resolution, and corporate and personal insolvency. She has acted for major national and multi-national corporations, achieving settlements and resolving matters in highly complex situations.
A former Managing Partner of Cowell Clarke, Carolyn now works predominantly as a coach and mentor to our team providing guidance in the achievement of personal and professional success.
Expertise:
Qualifications:
Professional Development Certificate – Executive Coaching
Graduate Diploma of Legal Practice
Bachelor of Laws
Affiliations:
Fellow Australian Institute of Company Directors
The Law Society of South Australia