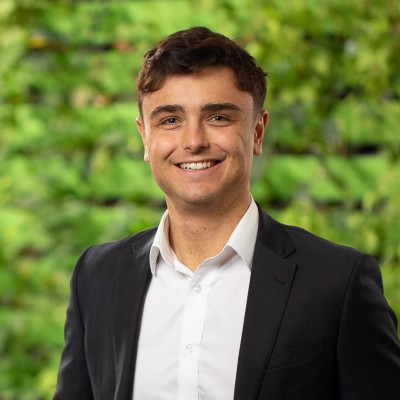 Contact
Direct +61 8 8228 1123
zmizgalski@cowellclarke.com.au
Back to people
Zac Mizgalski is a lawyer in Cowell Clarke's Corporate & Commercial and Financial Services teams.
Zac primarily advises AFS licensees and other financial services industry participants on matters of compliance. He also assists clients execute commercial transactions, raise capital, restructure and satisfy their regulatory obligations.
Zac also has experience working with MedTech companies to import and supply medicinal cannabis in Australia.
Expertise:
Sectors:
Services:
Qualifications:
Bachelor of Laws
Bachelor of Economics (Advanced)
Graduate Diploma in Legal Practice
Affiliations:
Law Society of South Australia