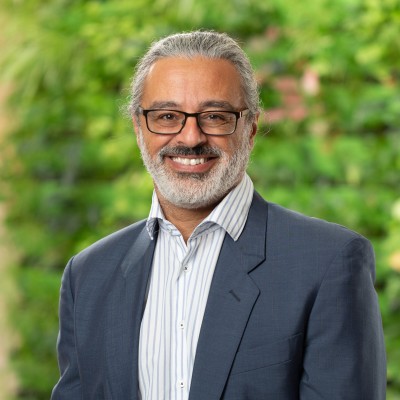 Contact
Direct +61 (0) 458 236 426
wlahood@cowellclarke.com.au
Back to people
Warwick La Hood has dedicated his career to property law.
Warwick's early exposure to property management through family interests kickstarted an affinity with property that has evolved into legal expertise across a range of property areas. In his long career as a property lawyer, he has worked across transactions and disputes across the full spectrum of property issues. Warwick has a particular interest in leasing and has worked on high level leasing matters across Australia.
Warwick is also adept at handling delicate succession issues in relation to property assets, especially in difficult circumstances. He has helped clients create succession plans that incorporate multiple perspectives and desires while fulfilling legal obligations.
Expertise:
Qualifications:
Bachelor of Laws
Bachelor of Economics
Affiliations:
Law Society of New South Wales