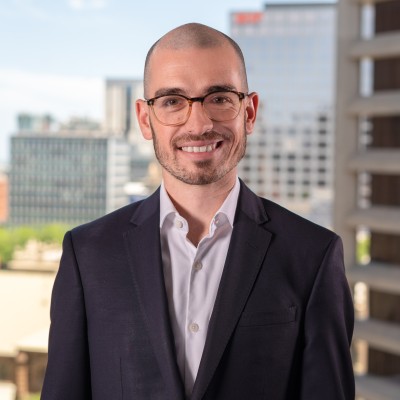 Contact
Direct +61 8 8228 1160
rhopkin@cowellclarke.com.au
Back to people
Richard Hopkin brings a commercial and practical manner to his role as a member of Cowell Clarke's Financial Services team.
Richard provides advice predominantly in the areas of regulation and compliance, especially in Australian Financial Services licensing, applications and reporting. He also assists clients with fundraising and matters associated with funds management.
Richard has experience working on a variety of commercial and corporate projects where he has assisted with legal and regulatory due diligence, ASX advice, and ASIC investigations, notices and examinations.
Expertise:
Qualifications:
Bachelor of Arts (Hons), University of Worcester, UK
Graduate Diploma in Law, Nottingham Trent University, UK
Graduate Diploma in Legal Practice
Affiliations:
Law Society of South Australia