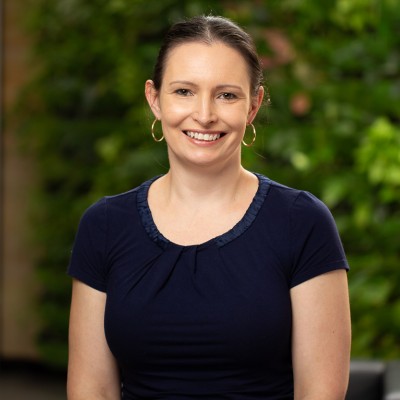 Contact
Direct (08) 8228 1189
rheysen@cowellclarke.com.au
Back to people
Rhianna is a member of Cowell Clarke's Debt Recovery team. 
In addition to more than a decade of experience in paralegal and administrative roles, Rhianna has experience working with debt recovery matters to recover debts owed to clients in any amount, ranging from letters of demand to issuing proceedings.
Focusing on building long term and efficient relationships with her debt recovery clients, Rhianna's qualifications in commerce and professional experience enable her to appreciate the importance of debt recovery and cash flow management.