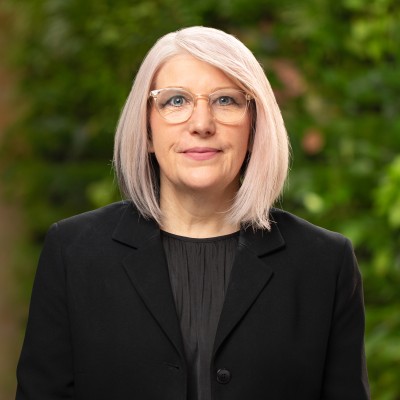 Contact
Direct +618 8228 1121
mmicklethwaite@cowellclarke.com.au
Back to people
Monique oversees the administration and management of our AFSL compliance solutions.
Monique is responsible for ongoing client management and coordinating the delivery of Cowell Clarke's AFSL compliance portal subscription services, as well as assisting with the development, implementation and review of the portal, its documents and procedures.
Monique is proactive in establishing and maintaining positive working relationships with our clients. Her background in project and office management, combined with her diligence and eye for detail, enables her to seamlessly coordinate the interaction between our teams and clients.
Qualifications:
Bachelor of Business – Administrative Management