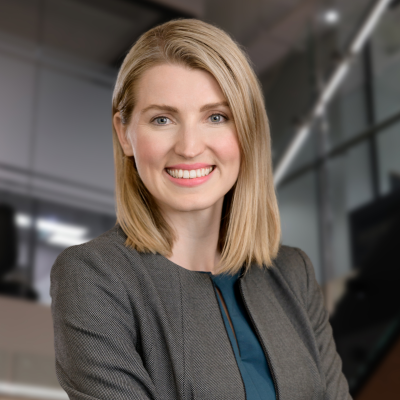 Contact
Direct +61 8 8228 1232
mdonovan@cowellclarke.com.au
Back to people
Maddie specialises in insolvency & turnaround, trust law and estate disputes. She is also highly experienced in commercial litigation.
Maddie regularly assists insolvency practitioners, company directors, trustees and executors/administrators of deceased estates resolve challenging issues, meet their obligations and achieve their objectives.
She uses her strong technical skill set to work with her clients to resolve disputes though negotiation, mediation and other alternative-dispute resolution methods in addition to litigation. Maddie has represented clients in the Superior Courts of multiple jurisdictions and regularly appears in the Supreme Court of South Australia and Federal Court of Australia.
Expertise:
Qualifications:
Bachelor of Laws (Honours)
Bachelor of International Relations
Graduate Diploma of Legal Practice
Affiliations:
Law Society of South Australia
Bond University Adelaide Alumni Executive - Adelaide Committee
Women's Insolvency Network South Australia
Business Chicks