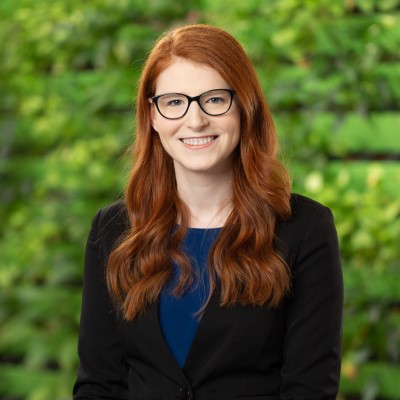 Contact
Direct +61 (0) 455 736 708
lkaplan@cowellclarke.com.au
Back to people
Lauren Kaplan advises her clients on a variety of aspects of their business needs throughout their lifecycle.
She assists clients across a range of areas within property and commercial law including contracting, intellectual property, ASIC compliance, acquisitions, disposals and leasing matters. Lauren's breadth of experience helps her present clients with a full-service offering that enables her to deepen relationships with clients along their journey.
From sophisticated corporate clients to individuals starting or growing a business, Lauren provides advice that matches the needs of her clients in a timely and commercial manner.
Expertise:
Qualifications:
Bachelor of Laws (Honours)
Bachelor of Arts-Psychology
Graduate Diploma of Legal Practice
Affiliations:
Law Society of New South Wales
Law Society of South Australia