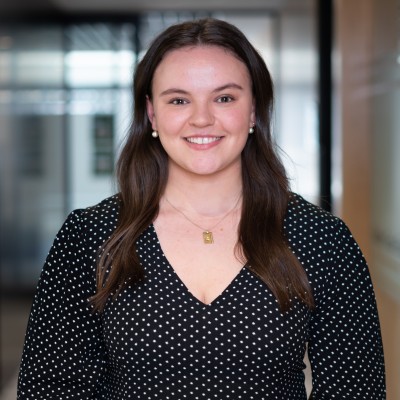 Contact
Direct +61 8 8228 1184
klawson@cowellclarke.com.au
Back to people
Kate is responsible for managing the development, production and delivery of our digital solutions.
Kate collaborates with each of our legal teams to understand the particular needs of their clients. This knowledge enables her to create solutions for clients that combine technology with the provision of legal services to streamline business operations, solve problems and realise opportunities.
Kate works closely with clients to customise a digital offering specific to their requirements and preferences, ensuring the delivery of high value solutions that work seamlessly with the nuances of individual businesses.