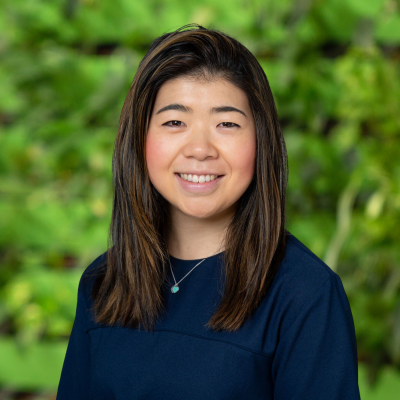 Contact
Direct +61 8 8255 6900
gpatrick@cowellclarke.com.au
Back to people
Genevieve Patrick
Associate
Gen advises on consumer law and general commercial matters.
She has experience in general commercial practice, commercial disputes, employment law, and Competition and Consumer Law compliance.
Gen draws on her 4 years of experience as an in-house legal advisor at automotive manufacturing companies in advising on a range of commercial matters.
Expertise Capabilities
Advising on Australian Consumer Law matters
Preparing commercial disputes for trial
Reviewing commercial agreements
General commercial advice
Experience
Provided legal support to clients in the Australian automotive manufacturing sector to ensure day-to-day decision-making in relation to consumer claims is aligned with obligations under the Australian Consumer Law;
In an in-house capacity, provided legal support in various commercial areas including privacy, consumer law, and legal disputes;
Advised on contractual disputes for clients in the additive manufacturing sector.
Expertise:
Affiliations:
Law Society of New South Wales / South Australia