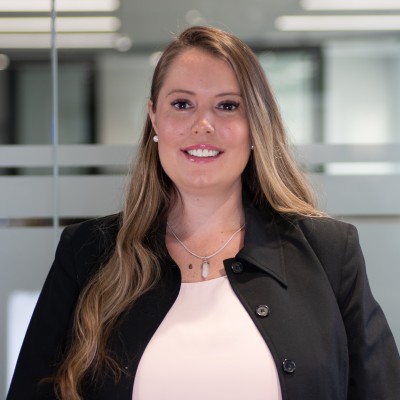 Contact
Direct +61 8 8228 1176
ckowalczuk@cowellclarke.com.au
Back to people
Chloe is the Business Development Manager at Cowell Clarke. Chloe is responsible for leading and cultivating initiatives to develop Cowell Clarke's new and existing client relationships. Chloe works closely with each Practice group, focusing on client development by striving for innovation, through the ability to provide legal services in a unique way.
Chloe values building long term business relationships and believes the key to cultivating such relationships is through integrity, dedication, consistency and shared values.

Chloe has recently been focused primarily within the financial services sector providing clients with a regulatory compliance solution via an online portal.
Chloe joined Cowell Clarke in 2011.