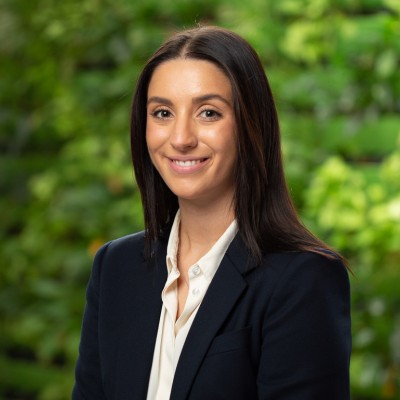 Contact
Direct +61 8 8228 1132
ashahin@cowellclarke.com.au
Back to people
Aya Shahin is a member of our Dispute Resolution team.
Aya is gaining experience across a range of dispute and litigation matters. She has provided assistance on a variety of commercial and construction disputes across building and construction, compulsory acquisitions, leasing, and general commercial.
Aya's double degree in law and international relations has enabled her to work on a broad range of matters such as international arbitration dispute before the Federal Court in 2020.
Expertise:
Sectors:
Services:
Qualifications:
Bachelor of Laws and Legal Practice
Bachelor of International Relations
Affiliations:
Law Society of South Australia