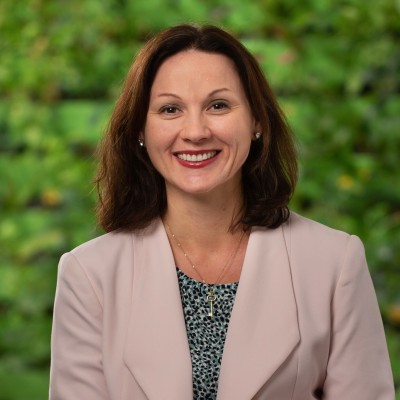 Contact
Direct +61 2 8255 6913
kmcdougall@cowellclarke.com.au
Back to people
Karina McDougall is an Associate Director in Cowell Clarke's Dispute Resolution team. 
Karina has practised for more than 19 years in the areas of commercial and general litigation, intellectual property, legal compliance, and general commercial law, including privacy and franchising.
Karina has worked in highly regarded firms and as a senior legal advisor for both a national finance company and a well known technology company.  Karina also previously established her own independent legal practice and practised as a sole principal for a number of years. 
Karina has extensive experience acting for both large and small clients in a broad range of disputes which include in the areas of contract, trade practices, insurance, franchising, negligence and fraud, and she has also provided advice on many types of general commercial and intellectual property matters.  Karina has extensive experience in drafting and negotiating  commercial and IP licensing agreements, policies and franchising documents, as well as the development and implementation of robust and enduring compliance programs.  She has dealt with regulators and was also the Privacy Officer for the Australian and New Zealand operations of a multi-national technology company.
Karina puts emphasis on formulating sound legal strategies and solutions with a strongly driven practical and commercial focus in order to consistently produce both exceptional results and significant cost-savings for her clients.  She promises to always ensure the best legal and commercial outcome by taking into account her clients' particular objectives and interests, and by providing clear and concise advice without the legal jargon.
Expertise:
Sectors:
Services:
Qualifications:
Bachelor of Laws (Hons. I)
Bachelor of Science
Affiliations:
Law Society of New South Wales
Law Society of South Australia