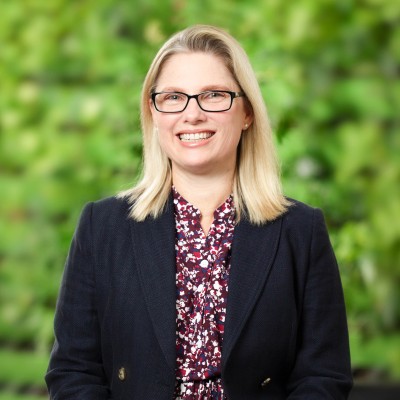 Contact
Direct +61 8 8228 1111
smcewen@cowellclarke.com.au
Back to people
Following her admission as a lawyer in the Northern Territory in 1999, Sophie worked as a lawyer in private practice before moving into an operational role at Cowell Clarke.
As a qualified professional, Sophie possesses a comprehensive understanding of legal principles alongside modern law firm operations. Her combined experience spans a broad range of areas including legal technology solutions, digital transformation, risk mitigation, regulatory compliance, professional development, knowledge management, precedents, business continuity, workplace health and safety initiatives, tenders, policy and procedure development, and more.
Sophie has contributed to various firm projects including facilitating the firm's transition to technology solutions specific to the legal industry. Additionally, she has played a pivotal role in selecting, implementing and providing ongoing support of both on prem and cloud based document and practice management systems while supporting change management processes.
After gaining extensive experience at Cowell Clarke over the years, Sophie brings a unique skill set and valuable expertise to her position as Senior Practice Support Manager.
Sophie is dedicated to providing excellent support to Cowell Clarke so that it can thrive in an ever-evolving legal landscape.
Qualifications:
Bachelor of Business
Bachelor of Laws
Affiliations:
Law Society of South Australia