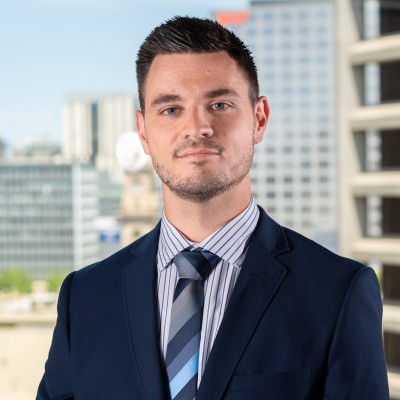 Contact
Direct +61 8 8228 1188
cbird@cowellclarke.com.au
Back to people
Christian Bird brings real world experience to his role as a franchising lawyer.
Christian understands the commercial challenges faced by franchisors having watched his father successfully found and grow a national franchise system that has been in operation for over 30 years. As a result he is uniquely placed to assist franchising clients with the myriad of legal challenges they face.
Christian has experience working with franchisors across Australia in a range of industries. He provides advice on matters ranging from the establishment and review of franchise agreements to ongoing compliance with the Franchising Code of Conduct.
Expertise:
Sectors:
Services:
Qualifications:
Bachelor of Laws
Bachelor of Business
Affiliations:
Law Society of South Australia
Franchise Council of Australia