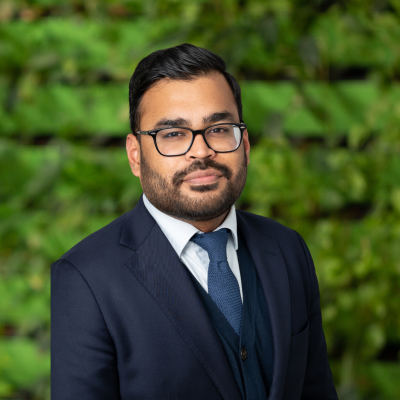 Contact
Direct +61 8 8255 6932
cmalalasekera@cowellclarke.com.au
Back to people
Chinthana Malalasekera is an Associate in Cowell Clarke's Employment & Workplace Relations Team.
Chinthana is a dedicated employment lawyer who is passionate about navigating the intricacies of the employment law landscape.
Chinthana has worked with a wide variety of clients which range from multinational entites to small businesses. Chinthana has worked on a range of matters including, advising on redundancies, dismissals, general protections, workplace complaints, post-employment obligations, enterprise bargaining, award interpretation, workplace bulling, and sexual harassment. Chinthana has also assisted clients by drafting contracts, policies, deeds, and extensive due diligence reports for clients looking to acquire other businesses. In addition, Chinthana has routinely appeared in courts, commissions and tribunals on behalf of clients.  
Expertise:
Qualifications:
Juris Doctor
Bachelor of Communications (Journalism)
Affiliations:
Law Society of New South Wales
Law Society of South Australia
Industrial Relations Society of New South Wales