All Blog Posts
How can you achieve a swift debt recovery process? A guide for companies providing goods and services.
Chasing unpaid debts can be a tedious and costly undertaking for any...
Read More
Levelling the playing field – the Franchise Disclosure Register is here!
The introduction of the public Register will increase transparency of the...
Read More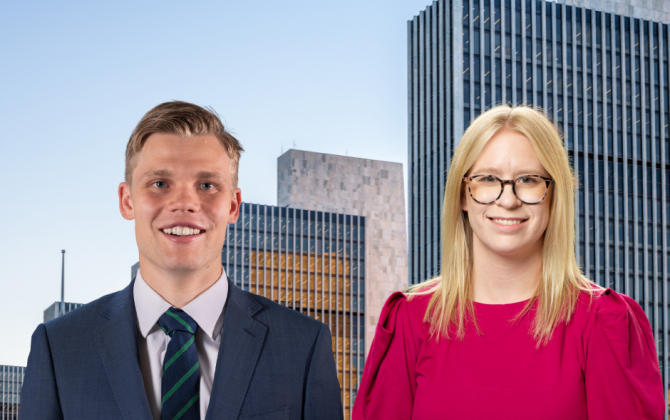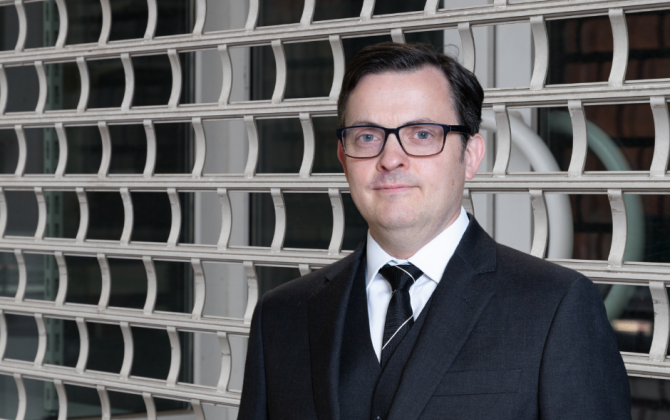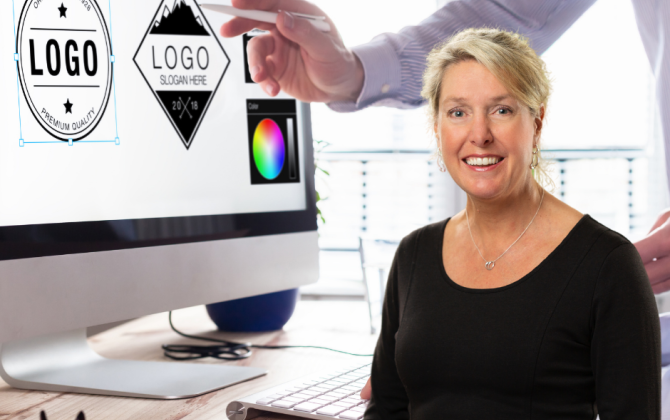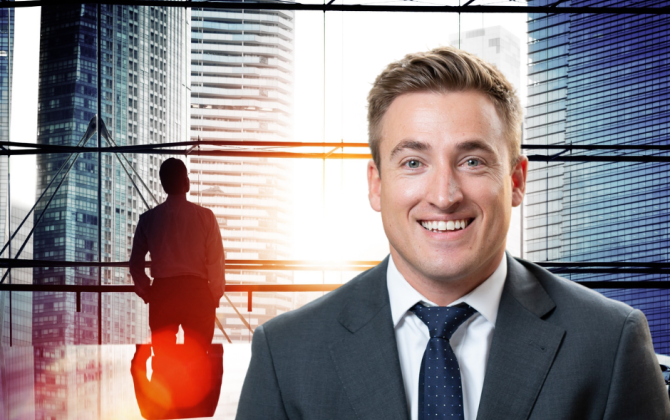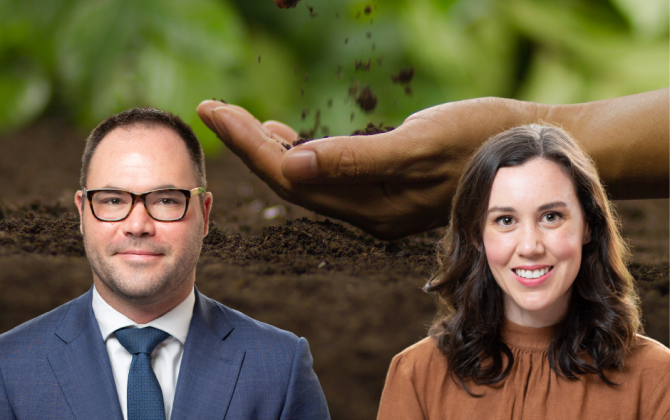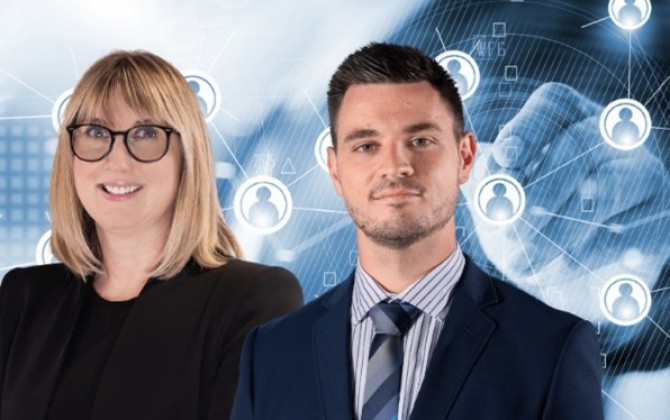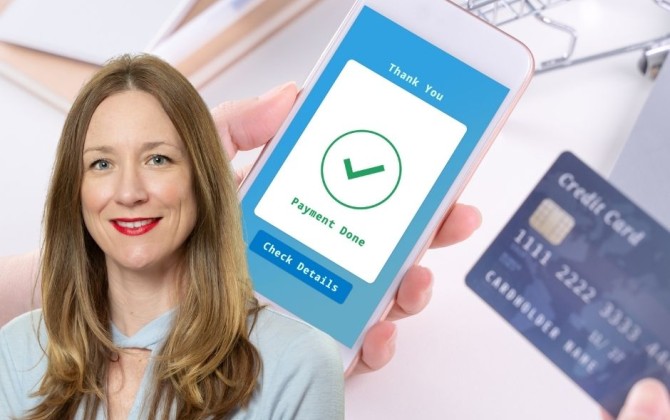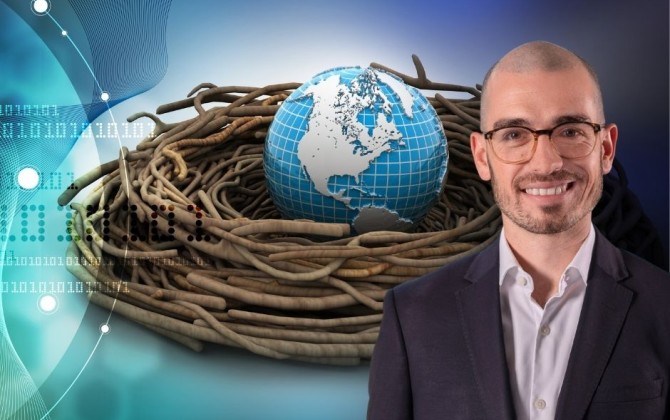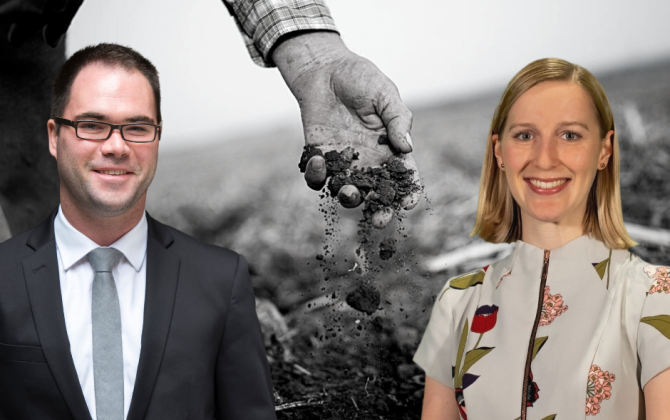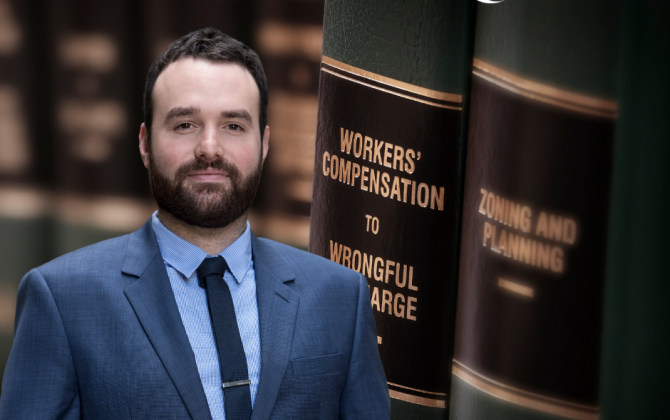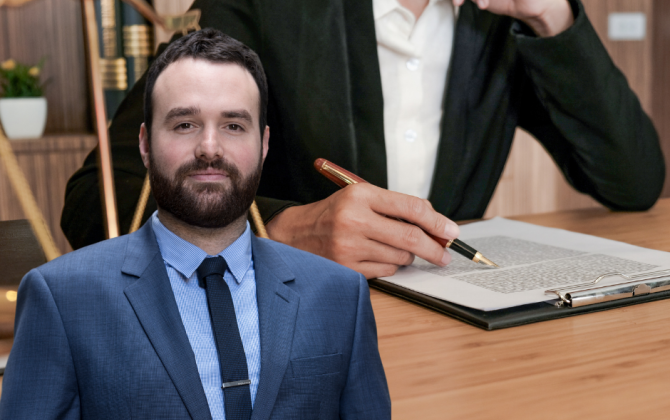 Previous
1 of 23 pages
Next